Ever ask what next?
---
Every marriage is different. Some couples have greater struggles and potentially deep-rooted issues. Others have on-the-surface problems or none at all. You may be in the 6th year of marriage or your 60th. But one fact remains true for everyone: Everyone needs a weekend to get away and focus on making your marriage the best it can be. This retreat can make struggling marriages stable and good marriages great!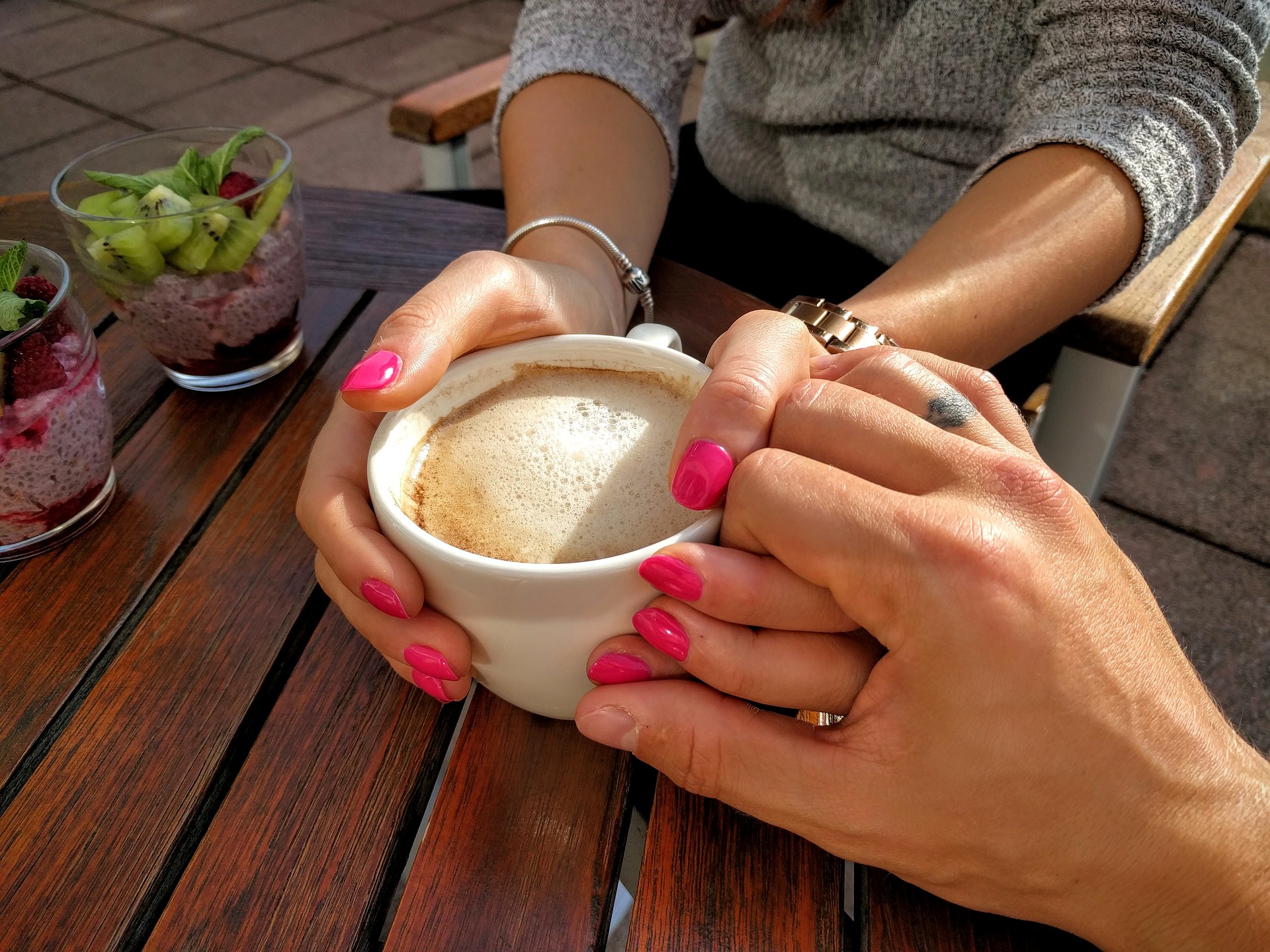 Beyond the Ring Retreat
$375
(requires $100 due upon registration/non-refundable)
2 Nights Lodging
Training Materials
2 Meals
Snacks &
Drinks
REGISTER NOW!
Retreat Description
---
You will check-in between 5:15 – 6:00 p.m. with the retreat itself starting at 6:00 p.m. The retreat will then last until Sunday at noon. This weekend not only serves as a special time away, but as an opportunity for growth and change in both your life and marriage. The information you will receive is thought provoking and helpful as you strive to understand your spouse and yourself in a greater way. The retreat consist of:
Deluxe Accommodations
Catalytic Experiences
Practical Marriage Tools
Freedom Through Christ
Life Changing Lessons
Lifelong Commitments
Our lodges provide an extraordinary and romantic setting for each couple to escape to. Within the privacy of your deluxe room, there is a king bed, two person shower and ample space. Bedding, linens and towels are provided. Outdoors, there is seclusion in our woods complete with walking trails and sitting areas. Smoking is prohibited within the lodges.
Meals are on your own with the exception of lunch on Saturday. On Saturday evening couples will be released to enjoy a special evening on their own.
The retreat costs $375 per couple and may be paid in full with a non-refundable fee of $100 due upon registration. This includes two meals, snacks and soft drinks/water throughout the weekend along with all training material. All you will need are your personal effects and toiletries along with your own Bible. This weekend is being offered at a tremendous value for what we believe can be a life changing moment in your lives.
For your convenience you can use the link below to review the tentative retreat agenda.
I thoroughly enjoyed the entire weekend. The highlight of the weekend was the evening of intimacy. I had previously learned the five love languages, however, the way it was presented allowed us to better understand how to meet our spouses love languages in the future.
…I am grateful this valuable resource is so close to home and affordable. I will share it with my clients and friends.
This was a weekend of freedom for me. I was able to understand the reasons my husband and I do the things we do. The effects of bullying, addiction and infidelity had provided lies of rejection, being unloved, unwanted, ugliness and being an outcast because I thought my sins were unforgiveable.

Dates

February 23-25, 2024April 26-28, 2024June 21-23, 2024September 13-15, 2024November 15-17, 2024 Register for retreat.

Agenda

To see the timeline and topics for this retreat, click here.

See the Facilities

Our facilities consist of two beautiful 4-bedroom lodges each with a central meeting and dining area. All of our guests agree: They have everything you need for an intentional getaway. To check them out, click here.
Directions

The Preserve Marriage Retreat Center is nestled in a woods on the South end of Kokomo, IN. It can be accessed from US 931 or State Road 26 by driving to the far southeast corner of Crossroads Community Church's parking lot. For driving directions, click here.

Questions?

We would love to answer any questions you may have. To contact us, click here.