Law Enforcement
Marriage Retreat
Marriage is tough. Add in the stress of being a law enforcement family and you have just moved from tough to almost impossible! Life was going to be exciting, crazy and wonderful and for a while it was.
But "life" happened and you never anticipated how hard it would be to maneuver through the stress, fear, aloneness, demanding schedules and isolation that came with your job as a law enforcement officer or an officer's spouse.
Preserve Marriage Ministries has partnered with Bonded by Blue, which is an organization comprised of police officers wives whose Mission Statement states,
"We are a group of women that are bonded by a blue line. We are driven to knock down the walls that divide us, passionate about the four walls that God placed around us, devoted to the marriage that commits us, and together we will defeat the odds that stand against us!"
This retreat has been designed specifically for officers and their spouses. This relaxing weekend will allow you to reconnect with your spouse in a warm, rustic atmosphere. This will also be a time where you will have an opportunity to interact with other police couples that struggle with many of the same issues.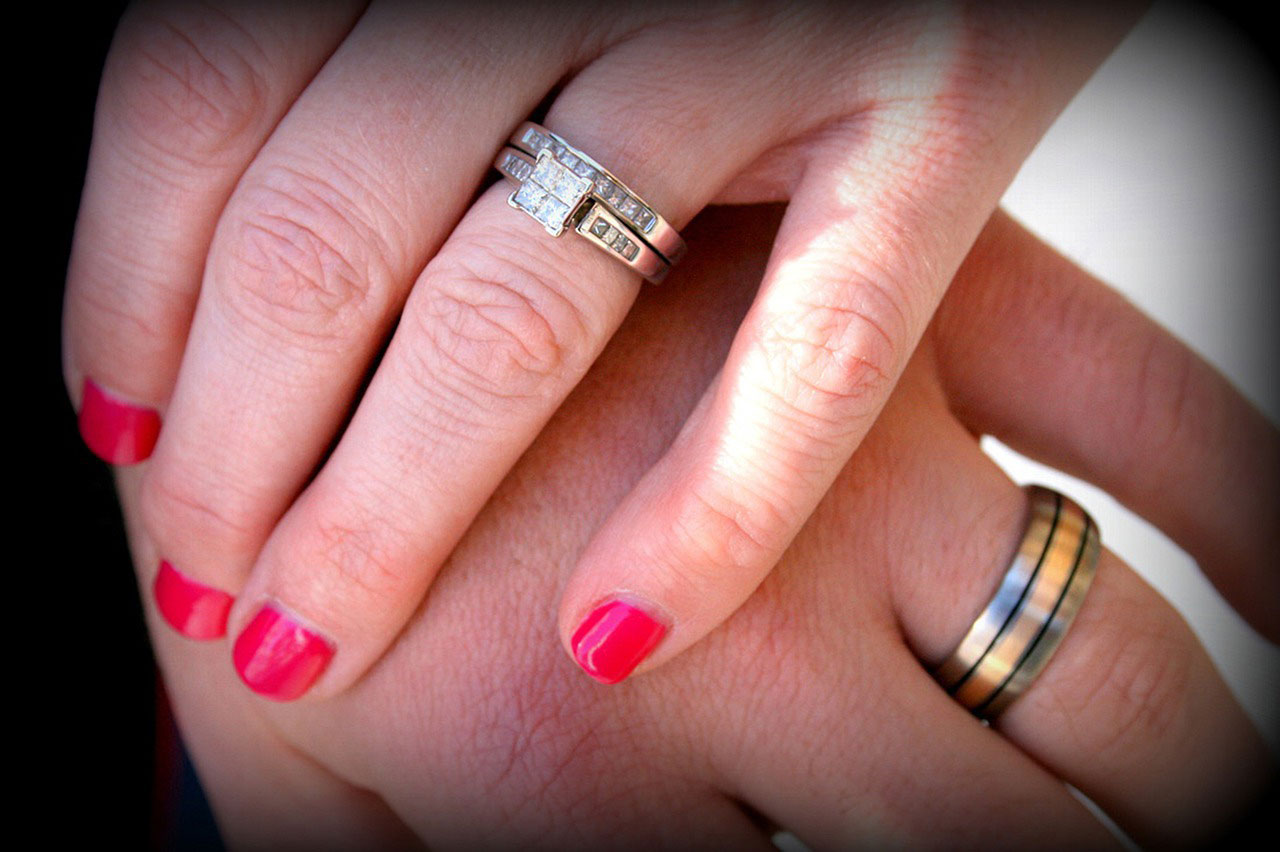 Police officers are called to respond and help anyone in need. Is this a time where you and your spouse need to take a step back and make your marriage the priority that God would have it be?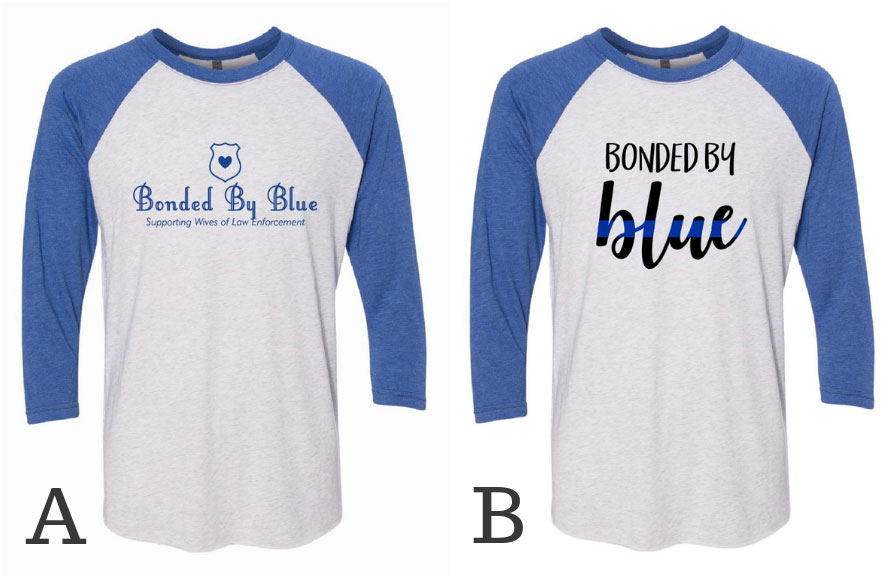 Want a T-Shirt
Support Bonded by Blue in style.
$20 ($1.50 extra for 2XL, $2.50 extra for 3XL)
Order here
Law Enforcement (Only) Marriage Retreat
$375
(requires $100 due upon registration/non-refundable)
2 Nights Lodging
Training Materials
2 Meals
Snacks &
Drinks
REGISTER NOW!
Meet the Facilitator
Retreat Description
---
You will check-in on Friday between 5:30 – 6:00 p.m. with the retreat itself starting at 6:00 p.m. The retreat will conclude on Sunday at noon. This weekend not only serves as a special time away, but as an opportunity for growth and change in both your life and the marriage. The information you will receive is thought provoking and helpful as you strive to understand your spouse and yourself in a greater way. The retreat consist of:
Deluxe Accommodations
Life Changing Lessons
Lifelong Commitments
Our lodges provide an extraordinary and romantic setting for each couple to escape to. Within the privacy of your deluxe room, there is a king bed, two person shower and ample space. Bedding, linens and towels are provided. Outdoors, there is seclusion in our woods complete with walking trails and sitting areas. Smoking is prohibited within the lodges.
Meals are on your own with the exception of lunch on Saturday and breakfast on Sunday morning. For lunch on Saturday we will have food catered in so we can enjoy a time of interaction and fellowship. That evening, couples are encouraged to enjoy a date night alone and upon returning to the lodges you will have an opportunity to discuss and explore the 5 Love Languages in the privacy of your rooms. On Sunday morning you will enjoy a buffet breakfast and the retreat will conclude by noon.
The retreat costs $300 per couple and may be paid in full with a non-refundable fee of $100 required to confirm your registration. This includes two meals, snacks and soft drinks/water throughout the weekend along with all training material. All you will need are your personal effects and toiletries along with your own Bible. This weekend is being offered at a tremendous value for what we believe can be a life changing moment in your lives.

See the Facilities

Our facilities consist of two beautiful 4-bedroom lodges each with a central meeting and dining area. All of our guests agree: They have everything you need for an intentional getaway. To check them out, click here.
Directions

The Preserve Marriage Retreat Center is nestled in a woods on the South end of Kokomo, IN. It can be accessed from US 931 or State Road 26 by driving to the far southeast corner of Crossroads Community Church's parking lot. For driving directions, click here.

Questions?

We would love to answer any questions you may have. To contact us, click here.