Marriage Enhancement Seminar
Upgrade Your Relationship
---
We all know communication can be tough sometimes. Growing together in your decision-making and intimacy is not for wimps. That's why we are holding a 1-day Marriage Enhancement Seminars from 9 a.m. to 3 p.m. on March 16, 2024 and November 2, 2024.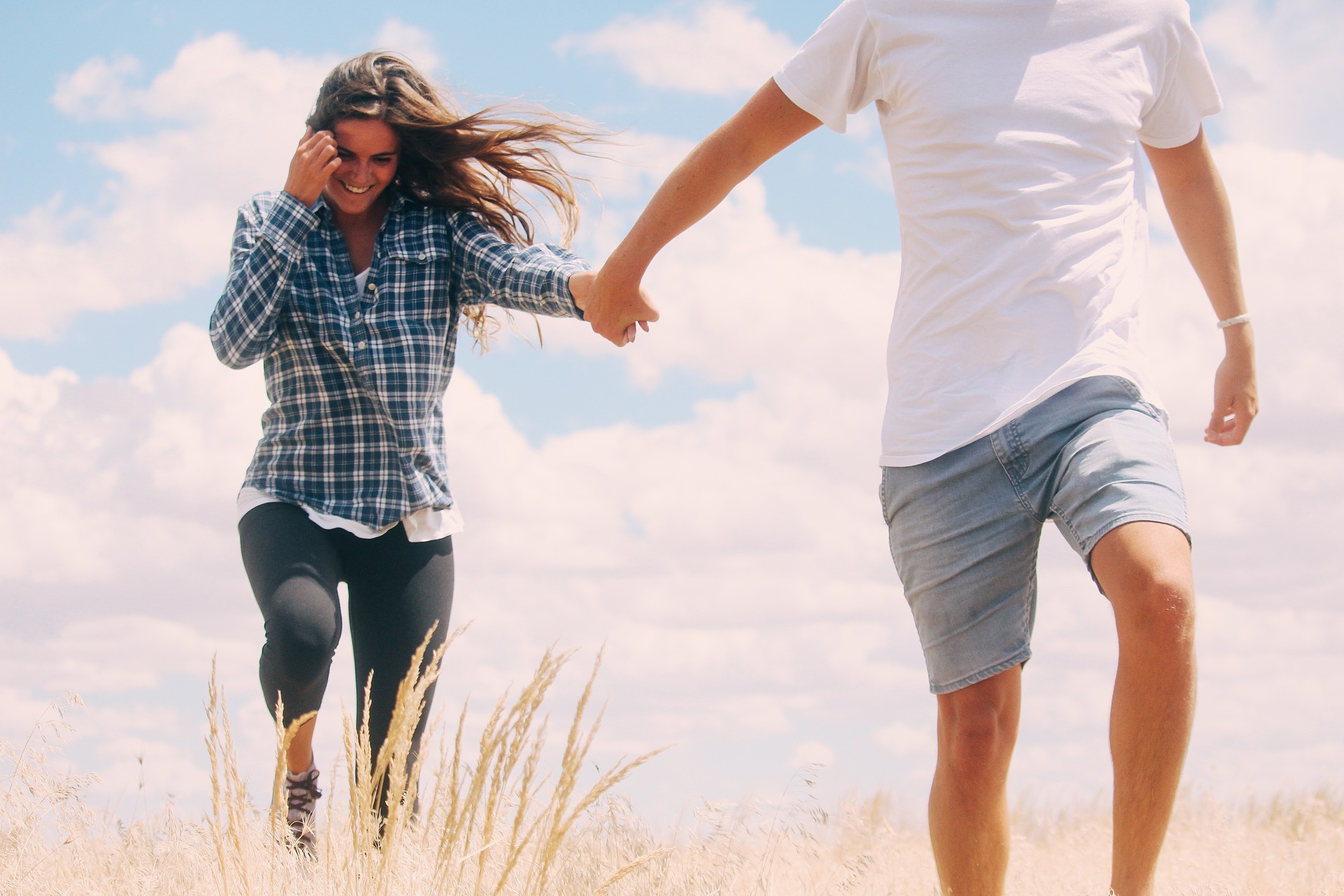 Marriage Enrichment Seminar
Meet the Facilitator
Seminar Description
---
Sessions include:
1. It's Time for a Road Trip! (Checking out your Love Map)
Using Gottman's idea of Love Maps, couples will take their own journey to discover how well they are connected to one another. This fun and interactive session will assist couples getting a realistic view on their level of friendship and knowledge of one another.
2. "It's NOT about the Nail!" (Effective Communication)
Communication is known to be one of the greatest struggles within marriages. Through media, role-playing, and helpful suggestions, participants will identify effective ways (and ineffective ways) to lovingly communicate with his/her spouse.
3. Rock, Paper, Scissors (Better Ways to Make Decisions)
Every couple is faced with blending two individual's ideas/desires into one decision. It is not always easy. Decision-making often brings stress and conflict into the arena of marriage. This seminar will look at what God's Word says about decision-making, along with offering tools to incorporate at home to make those tough decisions a little easier.
4. Heating it up in the Bedroom (God's View on Intimacy)
Sex was God's idea. In the midst of a sex-saturated society, often Christian couples can lose sight that this was originally God's idea, and it "was good". This seminar will confront some of the issues Christian couples often face in and out of the bedroom, encouraging couples to sexual purity and fulfillment within their marriage.
I thoroughly enjoyed the entire weekend. The highlight of the weekend was the evening of intimacy. I had previously learned the five love languages, however, the way it was presented allowed us to better understand how to meet our spouses love languages in the future.
…I am grateful this valuable resource is so close to home and affordable. I will share it with my clients and friends.
This was a weekend of freedom for me. I was able to understand the reasons my husband and I do the things we do. The effects of bullying, addiction and infidelity had provided lies of rejection, being unloved, unwanted, ugliness and being an outcast because I thought my sins were unforgiveable.

Questions?

We would love to answer any questions you may have. To contact us, click here. click here.