Parenting isn't
for cowards.
---
James Dobson once said that, "parenting isn't for cowards." Boy, did he have that right. Parenting can be hard. It is a mystery how a sweet, innocent baby can enter our lives and bring such joy . . . and grow up to bring such havoc. Before too long, we begin questioning ourselves and wishing our children had arrived with a parenting manual in their hands.
Take heart. The mysteries of parenting are not really mysteries, and there is help available.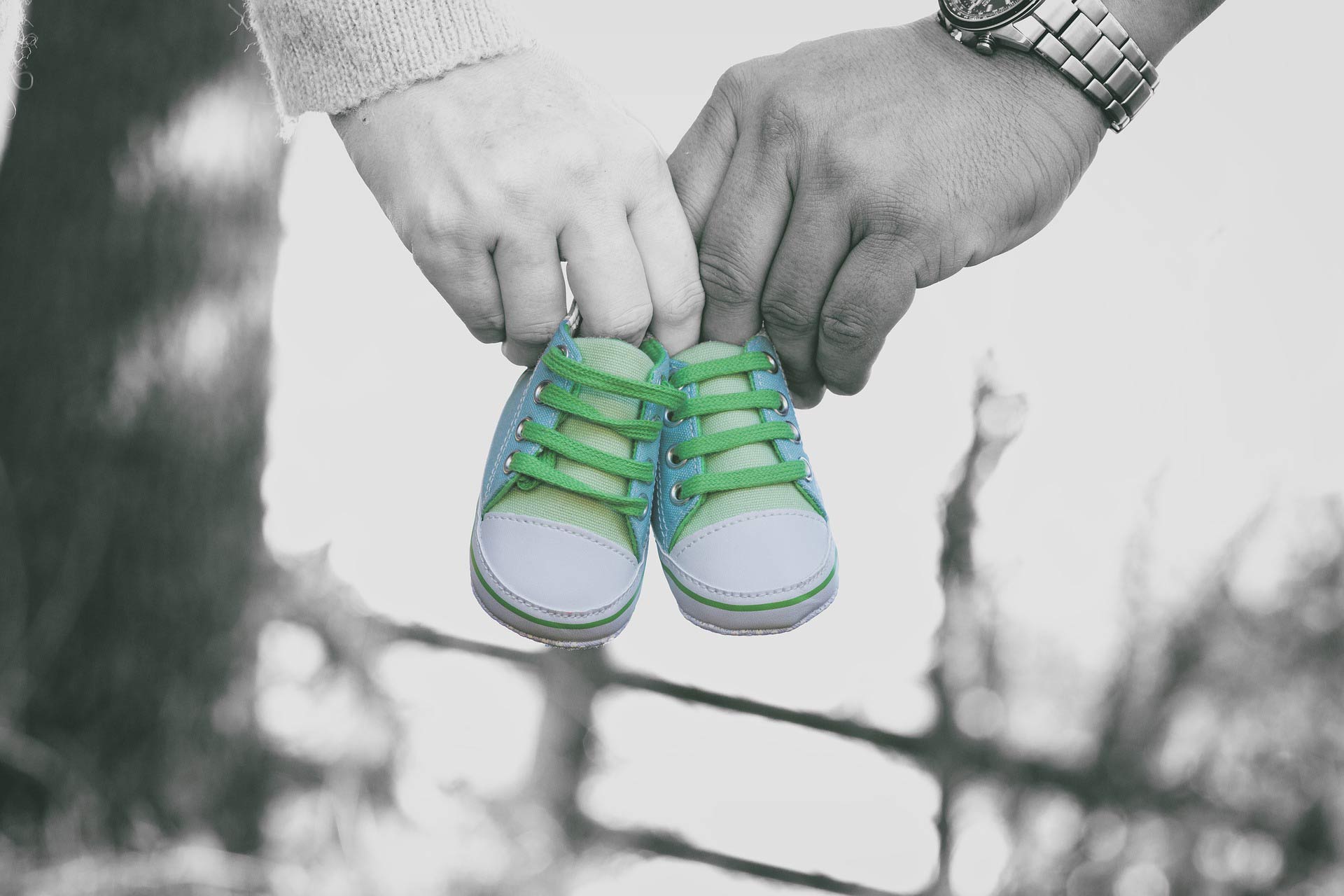 Parenting Retreat
$200
(requires $100 deposit)
1 Night Lodging
Training Materials
Snacks & Drinks
REGISTER NOW!
Meet the Facilitator
Retreat Description
---
This retreat is designed specifically to assist you in your journey as parents. Using humor, life experiences, research, and help from above, the facilitator will speak to many of the joys (and many of the struggles) of parenting.
Whether you are a first-time parent, you have a houseful of kids, or you are preparing to start a family . . . this retreat is for you. So call the grandparents or your best friends and arrange to ship your kids there for a short stay. Come get away for 24 hours of relaxation, fun, and learning about how to successfully parent. You will gain helpful parenting tools to take with you, along with gaining a community of people to help support you. You will also leave refreshed ― ready again to enter into the wonderful & crazy world we call parenting.
I thoroughly enjoyed the entire weekend. The highlight of the weekend was the evening of intimacy. I had previously learned the five love languages, however, the way it was presented allowed us to better understand how to meet our spouses love languages in the future.
…I am grateful this valuable resource is so close to home and affordable. I will share it with my clients and friends.
This was a weekend of freedom for me. I was able to understand the reasons my husband and I do the things we do. The effects of bullying, addiction and infidelity had provided lies of rejection, being unloved, unwanted, ugliness and being an outcast because I thought my sins were unforgiveable.