A Proven Program +
The Body of Christ
---
re|engage is a marriage enhancement ministry which examines God's design for marriage and applies principles from the Bible to guide couples towards growth in their relationship with each other.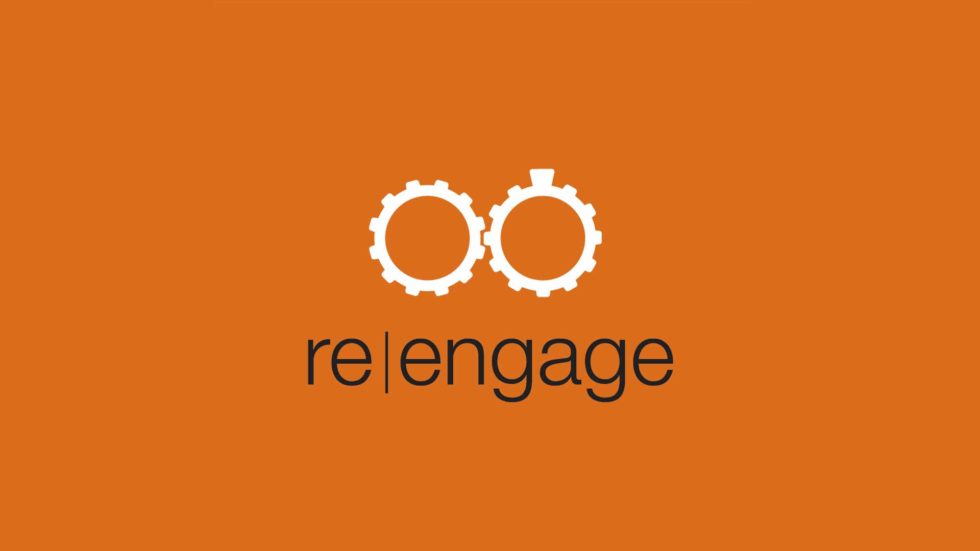 Program Description:
---
re|engage is a 13-week program held weekly for approximately an hour and a half. During this time we will discuss different topics on marriage. You will have the opportunity to begin sharing some of your story at your own pace. You will also begin learning the value and ground rules of participating in small groups. Participating couples and a facilitator couple will walk through the 14-lesson re|engage curriculum together.
---
Topics:
---
Lesson 1 – Love
Lesson 2 – Brokenness
Lesson 3 – Grace
Lesson 4 – Humility
Lessons 5 – Forgiveness
Lessons 6 – Forgiveness in Action / S.H.A.R.P.
Lesson 7 – Commitment and Truth
Lesson 8 – Communication
Lesson 9 – Conflict
Lesson 10 – Expectations and Understand
Lesson 11 – Emotional Intimacy
Lesson 12 – Sexual Intimacy
Lesson 13 – Completion and Diligence
re|engage has taught me so much about myself and how I tick. The healing that's taken place in my marriage is nothing short of a miracle. The healing within myself has been a Godsend.
Questions?

We would love to answer any questions you may have. To contact us, click here.