The Smart Step Family Retreat
Blended. Healthy. Godly.
---
There are many different kinds of stepfamilies and each are unique and have their own set of circumstances, difficulties and rewards. Uniting a blended family is one of the most difficult tasks for any family since it involves combining two unique family histories.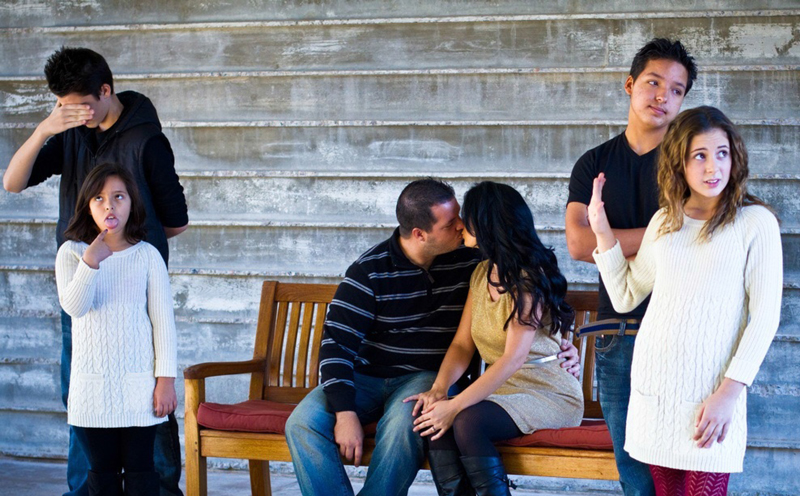 The Smart Step Family Retreat
$200
(requires $100 deposit)
1 Night Lodging
Training Materials
Snacks & Drinks
REGISTER NOW!
Retreat Description
---
The goal of this overnight retreat is to learn what a healthy, blended, Godly family is and does. We will use Ron Deal's, "The Smart Stepfamily: Seven Steps to a Healthy Family," where we will discuss practical advice to strengthen your home.
Our lodges offer a peaceful, romantic setting which is perfect for personal and relational growth. Each lodge has a large conference area and four bedrooms with a private bath. With two lodges, we can adequately separate the men from the women for sleeping purposes when couples choose to attend this retreat prior to marriage.
The retreat cost $200 per couple and may be paid in full with a minimum non-refundable fee of $100 required to confirm your registration. This includes one nights lodging, snacks and soft drinks/water throughout the weekend along with all training material. Meals are on your own and a list of close by restaurants will be available. Bedding, linens and towels are provided so you will only need your personal effects and toiletries along with your Bible.
Outdoors, there is seclusion in our woods complete with walking trails and sitting areas. Smoking is prohibited within any of our facilities.
For your convenience you can use the link below to review the tentative agenda.
I thoroughly enjoyed the entire weekend. The highlight of the weekend was the evening of intimacy. I had previously learned the five love languages, however, the way it was presented allowed us to better understand how to meet our spouses love languages in the future.
…I am grateful this valuable resource is so close to home and affordable. I will share it with my clients and friends.
This was a weekend of freedom for me. I was able to understand the reasons my husband and I do the things we do. The effects of bullying, addiction and infidelity had provided lies of rejection, being unloved, unwanted, ugliness and being an outcast because I thought my sins were unforgiveable.