Preparation is key.
---
If you're engaged or getting close to marriage (even if you're getting re-married), don't miss out on this opportunity to grow closer to that special person and lay down the foundation for a lifetime together. This retreat is designed to challenge, strengthen, and prepare couples for a successful marriage. For us, divorce is not an option and this retreat is your first step toward making your commitment truly "til death do you part."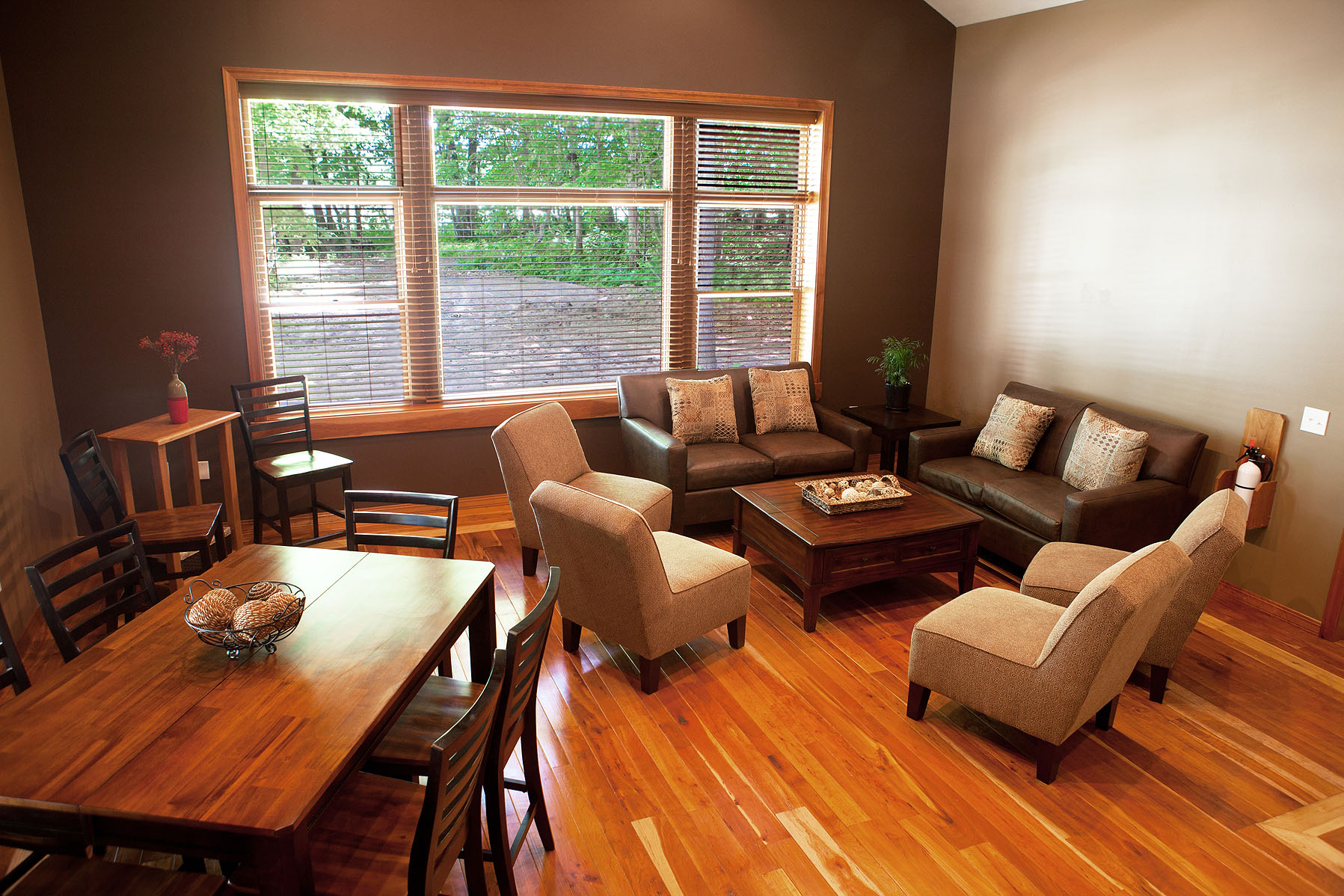 Before the Ring Retreat
$200
(requires $100 due upon registration/non-refundable)
1 Night Lodging
Training Materials
Snacks & Drinks
REGISTER NOW!
Retreat Description
---
We promise not to back away from potential issues or roadblocks; in fact, we'll tackle them head on. Our leaders will teach important marriage skills and engage your minds. Discussion topics will include communication, roles husbands and wives, money, sex, and others. While most couples only concentrate on the wedding event, this retreat will prepare you for a marriage.
Meals are on your own and a list of close by restaurants will be available. Snacks and drinks will be provided throughout your stay and smoking is prohibited within any of our facilities.
The retreat costs $200 per couple which must be paid upon registration and is non-refundable. This includes 1 night's lodging, snacks and soft drinks/water throughout the weekend along with all training material. All you will need are your personal effects and toiletries along with your own Bible. This weekend is being offered at a tremendous value for what we believe can be a life changing moment in your lives.
For your convenience you can use the link below to review the tentative retreat agenda.
Thank you for sharing your stories and showing us we can be broken, but because of God, we can be complete.
The retreat meant a lot to me. I learned a lot and know we will take the information we learned and grow with it. I learned I need to take a greater role in our spiritual walk.

You guys are wonderful role models for us and we can't thank you enough for sharing a piece of yourselves with us.

Dates

March 8-9, 2024April 19-20, 2024May 31-June 1, 2024 July 26-27, 2024 September 6-7, 2024 Register for retreat.

Agenda

To see the timeline and topics for this retreat, click here.

See the Facilities

Our facilities consist of two beautiful 4-bedroom lodges each with a central meeting and dining area. All of our guests agree: They have everything you need for an intentional getaway. To check them out, click here.
Directions

The Preserve Marriage Retreat Center is nestled in a woods on the South end of Kokomo, IN. It can be accessed from US 931 or State Road 26 by driving to the far southeast corner of Crossroads Community Church's parking lot. For driving directions, click here.

Questions?

We would love to answer any questions you may have. To contact us, click here.