COVID-19 MINISTRY ADJUSTMENT
Due to the ongoing pandemic, some of our programs and retreats are temporarily unavailable. However, you are not alone.
Feel free to call our office at 765-864-2100 for support and guidance. Please feel free to leave a message and your call will be returned as soon as possible.
---
Why you should Schedule A RETREAT
---
---
"Marital Dysfunction and Divorce has pervasive ill effects on children and the five (5) major institutions of society- the family, the church, the school, the marketplace and government itself. If the family is the building block of society, then marriage is the foundation. Ignoring or failing to address the problems will do little to change the culture of divorce." — Author, Patrick F. Fagan is William H.G. Fitzgerald Senior Fellow in Family and Cultural Issues.
---
MORE THAN
Couples Servedin the last 18 months
---
REPRESENTING OVER
CHURCHES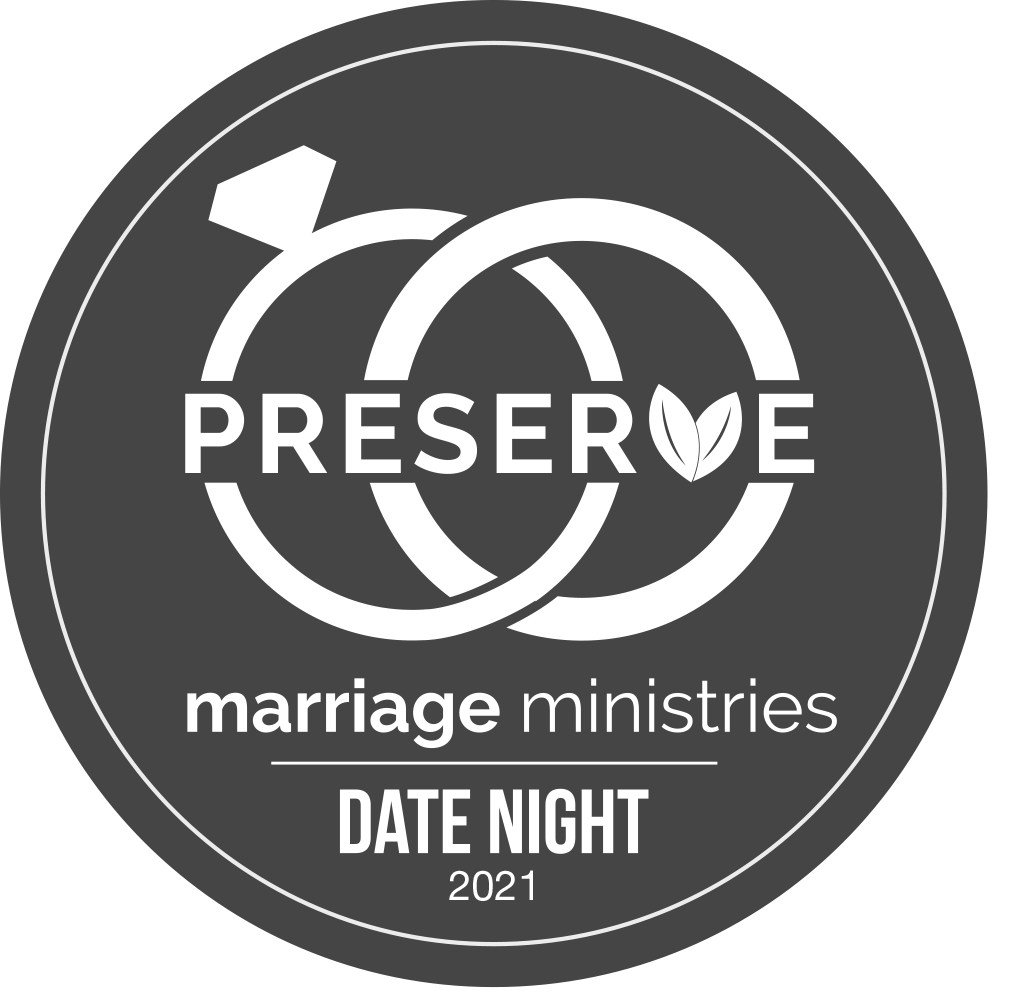 Date Your Spouse

This one isn't rocket science: your marriage will grow by making time to date your spouse.

Save Money

Buying a Date Night button earns great discounts at 30+ restaurants and business in Kokomo.

Support the Ministry

Each date night button offsets the cost of our retreats & programs.
---
Read what ourGuests Are Saying:
---
Life changing! Jesus met us in such an intimate way that has drawn us closer together than the past 10 years combined!Elizabeth
---
Amazing ministry and amazing people that run it and its a great way to strengthen your marriage!Fred